Constantly changing-and challenging-markets require differentiated tools, products and services to help you adapt-and succeed. And, as a dealer you need to stay competitive, grow your revenues and help your advisors deepen their relationships with their clients.
To help you achieve those goals, we are excited to offer one of the first trading services to provide accessibility to your MFDA & AMF advisors to trade in the ETF market!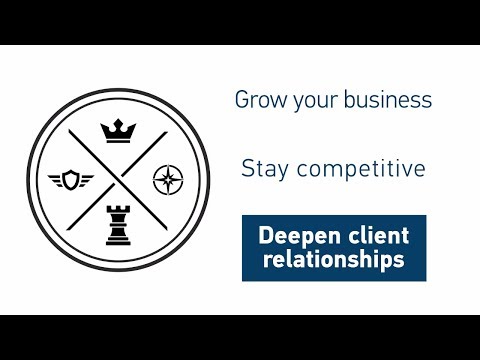 It's Time!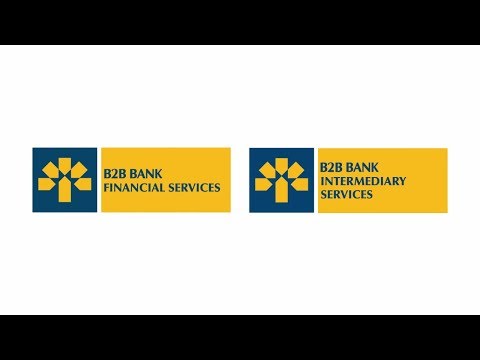 Trading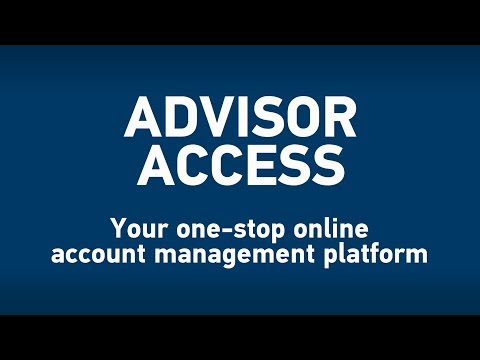 Advisor Access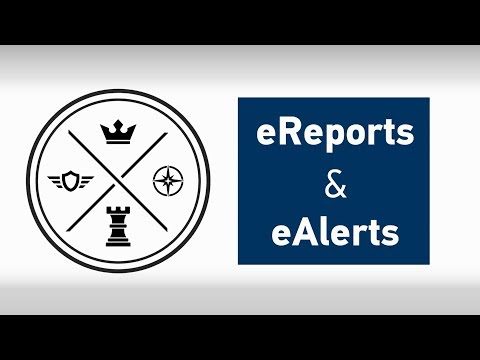 eDelivery & eReports
---
Contact us to learn more about B2B Bank's ETF platform and how to get started.
Through our robust online trading platform, Advisor Access, MFDA and AMF advisors now have the ability to conduct intraday trades in the rapidly growing Exchange-Traded Funds market.
Our platform provides a full service solution for eligible dealers and advisors, from placing orders to issuing trade confirmations and statements to your clients.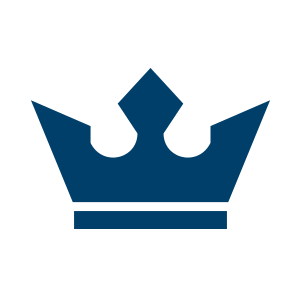 Complete, end-to-end service
Manage trades from initial placement to completion including reporting that provides superior service to your clients.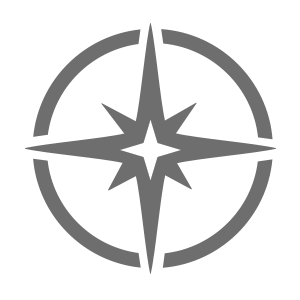 Expanded
product suite
Conduct intraday trades on more than 400 qualified ETFs, and participate in a rapidly-growing market.

Digital platform

Complete transactions and manage client accounts efficiently, with online reporting and advanced trading functionalities available through Advisor Access.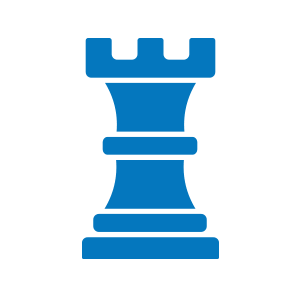 Level playing field

Use products and services previously unavailable to MFDA/AMF advisors and their clients.
Full service solution (end-to-end)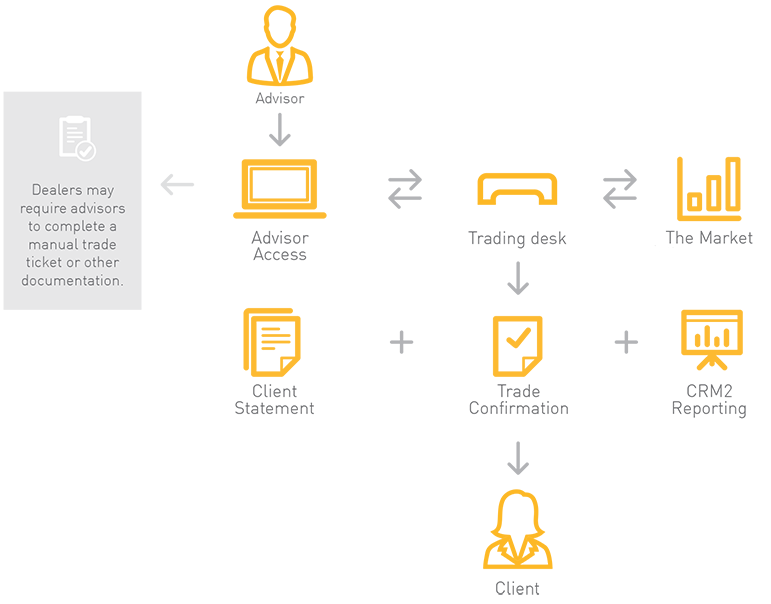 Advisors places an order electronically through Advisor Access1
Orders are processed through our back office and transmitted to the exchange while the order status is updated on Advisor Access
Completed orders generate a trade confirmation that are sent to clients along with monthly statements displaying any trade activity
1Advisors should always consult their dealer head office for any additional proprietary rules prior to conducting ETF transactions on our platform.
We have created some tools to help you to start trading:
Through Advisor Access, MFDA and AMF mutual fund advisors have the ability to conduct intraday trades, and monitor the status of their client's orders.