What is THE EXCHANGE® Network?
THE EXCHANGE Network brings together more than 170 financial institutions across Canada with the main goal of giving access to all their automated banking machines (ATMs) without paying additional surcharge fees.1
B2B Bank has joined THE EXCHANGE Network which allows our clients access to over 3,500 surcharge-free ATMs from coast to coast, in every province and territory in Canada.
Wherever you are in Canada, just look for THE EXCHANGE Network logo to access the ATMs.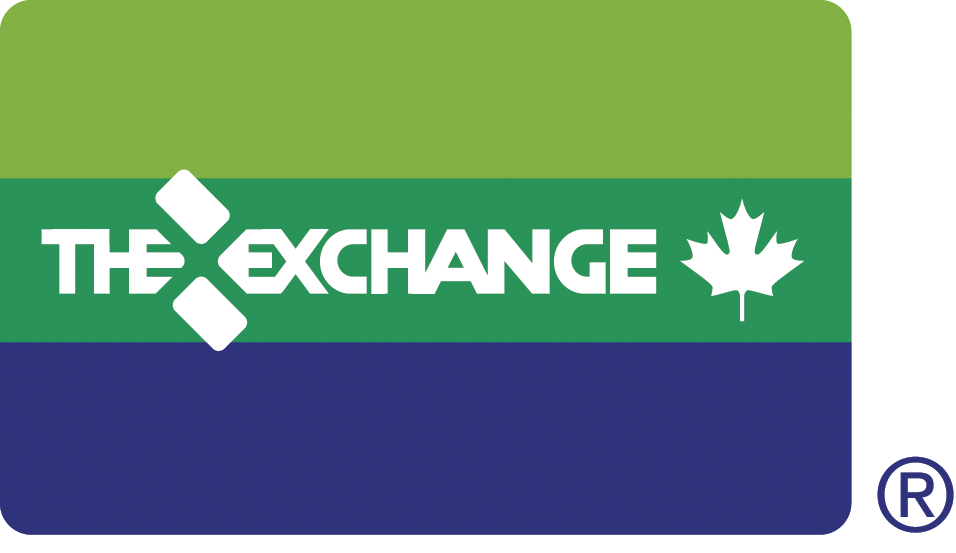 The Accel® debit payments network includes more than 500,000 ATMs. Thanks to THE EXCHANGE Network, you can use your card at Accel ATMs to withdraw surcharge-free from some, but not all Accel ATMS in the U.S.2
How to find an Accel surcharge-free ATM?
Check the surcharge-free indicator box on the network locator.
We recommend that you choose a four-digit PIN if you often travel abroad.
---
THE EXCHANGE® is a registered trademark of Fiserv, Inc., licensed for use in Canada by FICANEX Services Limited Partnership.
Accel® is a registered trademark of Fiserv, Inc. or its affiliates.
1 There are no surcharge fees when using an automated banking machine on THE EXCHANGE Network.
2 Additional surcharge fees may be applied to transactions, depending on the Accel ATM used. Use the Accel ATM locator to find a surcharge-free ATM at accelnetwork.com.