Do you have a mortgage with us?
B2B Bank offers a portfolio of customizable mortgage solutions, a wide range of qualifying credit criteria, and options for both traditional and non-traditional borrowers. So, whether you're thinking about renewing your mortgage, or looking to refinance, we've got the right options to fit your financial needs.
Register for the convenience of online banking
Sign up for B2B Bank Online Banking to view your mortgage history, transactions and outstanding balance.
Your mortgage should adapt to your current lifestyle and goals
Choosing whether to renew or refinance is an important decision. You should renew if you want to continue paying your current mortgage and refinance if you would like to borrow more money.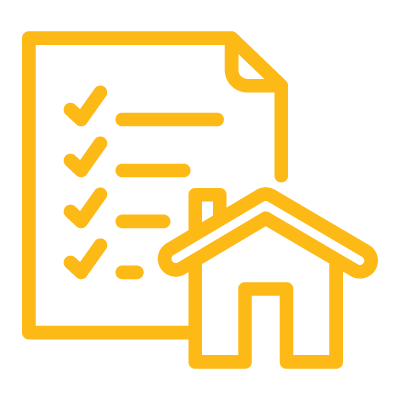 Before you renew, re-evaluate your situation, both financially and personally to determine the mortgage renewal option that is right for your lifestyle.
Renew up to 120 days before maturity without having to pay a prepayment charge
There are no legal or appraisal fees
It will not affect your credit rating
You can pay off your mortgage faster by increasing your payments or payment frequency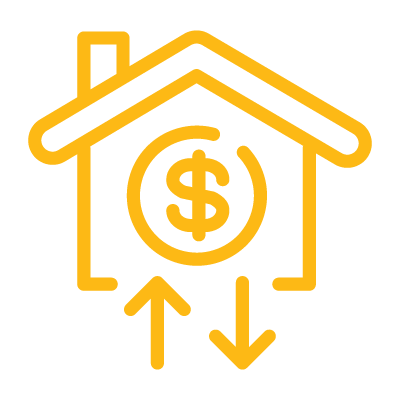 If you've experienced a change in your life stage or financial priorities, consider refinancing to unlock the equity in your home. You can use the funds for home renovations, tuition, investments and debt consolidation.
Refinance at any time1
Access the equity in your home
Multiple refinance options - including the B2B Bank Home Equity Line of Credit (HELOC)

Are you planning on moving?
If you're a B2B Bank mortgage client, you can move your existing mortgage to your new property with the portability feature.
Don't have a mortgage with us? Talk to your mortgage broker today.
Whether you meet traditional lending criteria or have unique circumstances, we work with your mortgage broker to offer you one of the most complete ranges of mortgages and lines of credit out there, including:
Residential mortgages
Rental mortgages
Vacation/secondary home mortgages
Business-for-self mortgages
Home equity line of credit
Ask your mortgage broker to recommend a solution to meet your needs.
Don't have a mortgage broker?
If you're still looking for the right financial professional, you can start by asking for recommendations from those you trust, or visit Mortgage Professionals Canada (MPC) for tips on choosing a broker.
Once you have a list of potential candidates, meet with them individually to determine if they're a good fit for your needs.
---
1 Certain fees may apply. I.e. Prepayment penalty
All mortgages are subject to credit approval. Certain conditions apply. B2B BANK and BANKING THAT WORKS FOR BROKERS are registered trademarks of B2B Bank. HOMEOWNER'S KIT is a registered trademark of Laurentian Bank of Canada.

All mortgages are funded by, registered in the name of, administered and serviced by B2B Bank. B2B Bank acts solely in the capacity of lender and/or account administrator. B2B Bank, is not responsible for determining the suitability of products and services for their clients and for informing them of any related risks. B2B Bank products and services are only available through financial intermediaries. All mortgages are subject to credit approval and B2B Bank's lending criteria.

®B2B BANK and BANKING THAT WORKS FOR BROKERS are registered trademarks of B2B Bank.