B2B Bank focuses on banking that works for brokers by offering a portfolio of customizable mortgage solutions, a wide range of qualifying credit criteria and options for both traditional and non-traditional borrowers.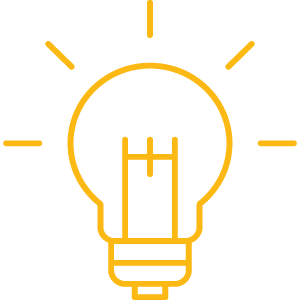 Save 0.05% off 5-year fixed and variable rates for condos.
Effective April 5, 2019 for a limited time only1, B2B Bank is offering a condo rate special of 5 bps (0.05%) off our 5-year fixed and variable rates.
This offer is applicable to:
Owner-occupied condo properties, including high rise, low rise, stacked, townhouse and strata condos2;

Prime and alternative solutions; and

Purchase and refinance transactions only.
Applicable rate terms:
5-year fixed insured

5-year fixed insured quick close

5-year fixed conventional

5-year variable rate mortgage (VRM) insured

5-year VRM conventional
Applicable occupancy types:
Owner occupied properties only

Excludes secondary homes, vacation properties and rentals
Applicable property types:
High rise condos

Low rise condos

Stacked condos

Townhouse condos

Strata condos2
Contact your BDM for details.
---
1Limited time offer available from April 5, 2019 12:01 a.m. ET. This offer only applies to alternative and prime, purchase and refinance transactions. Switches are not applicable for this offer. This offer may be extended, modified, discontinued or withdrawn at any time without notice. Additional terms and conditions may apply.
2Note single family dwelling strata properties without a strata corporation or reserve funds are excluded from this offer.
Conventional, insured or alternative solutions allow you to offer customized options as unique as your clients.
We provide you with the tools to help you build client confidence in their personalized mortgage solution from B2B Bank.
Evaluate your clients' ability to qualify for a mortgage solution. Use the tools below to determine mortgage affordability and compare various scenarios.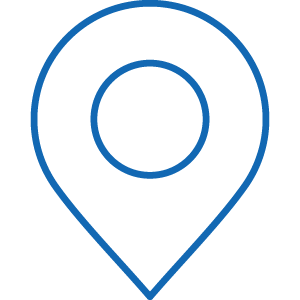 Lending Location Tool
Use our handy Lending Location tool to find out if B2B Bank lends in the area you are looking for. Enter the first three characters of the postal code of the property.3
Find everything you need for the application process.