B2B Bank focuses on banking that works for brokers by offering a portfolio of customizable mortgage solutions, a wide range of qualifying credit criteria and options for both traditional and non-traditional borrowers.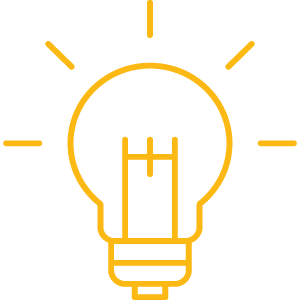 Now accepting eSignatures on more mortgage documents
To serve you better, we accept eSignatures1 on the following documents:
Mortgage Commitment Letter2
Appendix for Co-Borrower Disclosure
Down Payment Gift Letter
Mortgage Application
Consent Form
Employment Letter
Declaration of Income & Expenses
Purchase and Sale Agreement3
---
1. B2B Bank reserves the right to ask for a wet signature in certain circumstances or when required by law.
2. We will accept the initial mortgage commitment letter with an eSignature, however, the final mortgage commitment letter will require a wet ink signature signed at the Lawyer's office or with a First Canadian Title representative.
3. eSignatures were previously accepted by B2B Bank for Purchase and Sale Agreements.
Conventional, insured or alternative solutions allow you to offer customized options as unique as your clients.
We provide you with the tools to help you build client confidence in their personalized mortgage solution from B2B Bank.
Evaluate your clients' ability to qualify for a mortgage solution. Use the tools below to determine mortgage affordability and compare various scenarios.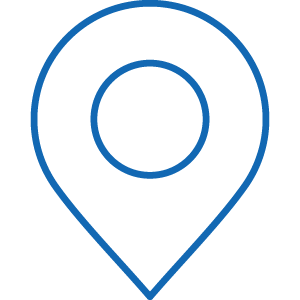 Lending Location Tool
Use our handy Lending Location tool to find out if B2B Bank lends in the area you are looking for. Enter the first three characters of the postal code of the property.3
Find everything you need for the application process.