It's time to renew your mortgage
Start thinking about the mortgage renewal process early. Take the time to re-evaluate your situation, both financially and personally to determine the mortgage renewal option that is right for your lifestyle.

To find out more about renewing your mortgage:
Speak with one of our Mortgage Specialists at 1‑855‑744‑2475.
OR
Request a call back from one of our Mortgage Specialists. They will get back to you within the next few business days.
Why renew your mortgage with us?
Get started early
You can renew your mortgage up to 120 days before maturity. Please contact us to choose the option that best suits your needs.
Competitive offers
When you renew with us, we offer you competitive mortgage rates and we won't charge you any legal or appraisal fees.* There's also no income or affordability assessment.
*Certain mortgage products may have applicable fees. Please review your mortgage documents to confirm which product you have.
Renewing your mortgage is quick
Simply complete and return your renewal agreement to us and we can renew your mortgage in a matter of days! Applying for a new mortgage with another lender can be a time-consuming task. You will need to fill out forms, collect and submit paperwork and verify your information.
We've already checked your eligibility
There's no need to reapply and renewing with us will not affect your credit rating. Your renewal agreement contains mortgage options we know you're eligible for.
You have options
When it's time to renew, consider your mortgage payment options. This could allow you to pay down your mortgage faster and accelerate the time it will take to be mortgage free.
Our Mortgage Specialists are on hand to help you
We'll help you choose the option that suits your needs and guide you through the renewal process.
Get started
Renew your mortgage in three easy steps: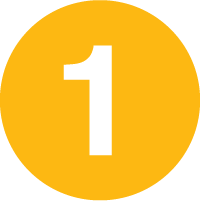 Review the renewal agreement that you received in the mail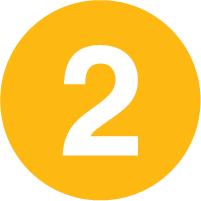 Select one of the renewal options provided in the agreement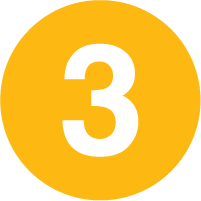 Return your signed and dated agreement via:
Mail:
B2B Bank, Mortgage Renewals
199 Bay Street, Suite 600
PO Box 279 STN Commerce Court
Toronto, Ontario
M5L 0A2

OR

Fax:
1-866-947-7405
Not yet registered for online banking?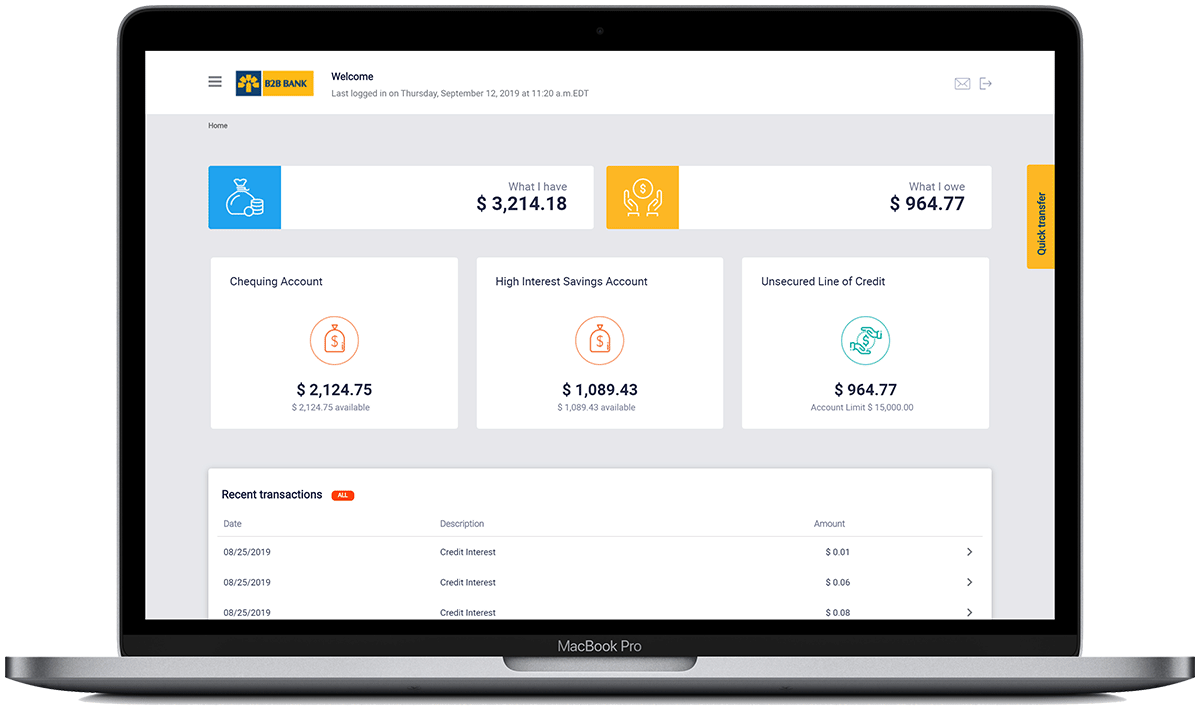 Sign up for B2B Bank Online Banking.
View your mortgage history, transactions and outstanding balance.
Contact our team of Mortgage Specialists
Monday to Friday from 8 a.m. ET to 8 p.m. ET.
All mortgages are subject to credit approval. Certain conditions apply. All mortgages are funded by, registered in the name of, administered and serviced by B2B Bank. B2B Bank acts solely in the capacity of lender and/or account administrator. B2B Bank,is not responsible for determining the suitability of products and services for their clients and for informing them of any related risks. B2B Bank products and services are only available through financial intermediaries. All mortgages are subject to credit approval and B2B Bank's lending criteria.
®B2B BANK is a registered trademark of B2B Bank.