How to
---
Looking to better navigate your online banking experience? Use our How to answers below to help guide the way.
Set up recurring fund transfers

Setting up automated contributions to your savings account is a disciplined way to save for a goal, or to build an emergency fund.
Where do I get my tax receipt?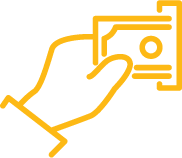 Can I download my tax receipt online? I did not receive my tax receipt. How can I obtain a copy of my tax receipt?
Canada Revenue Agency (CRA) Direct Deposit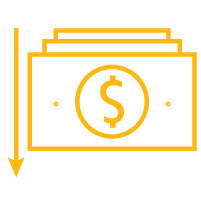 A fast and convenient way to receive your Canada Emergency Response Benefit and your Canada Revenue Agency (CRA) payments and refunds.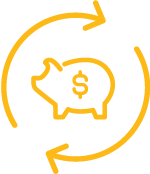 Before you can transfer funds into your new B2B Bank Account, you need to link B2B Bank Account to your account from another financial institution.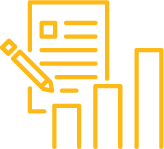 Please contact Equifax at 1‑800‑871‑3250 directly to resolve any incorrect or missing information on your Credit Bureau file.
Monthly online statements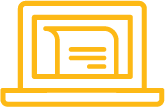 Your monthly online statements are available on the first day of each month.
---
®† THE EXCHANGE is a registered trademark of Fiserv, Inc., licensed for use in Canada by FICANEX Services Limited Partnership.